Casorzo Macchine Agricole S.r.l.
Welcome to our site!

A Quality Brand for more than 50 years
Casorzo Macchine Agricole S.r.l. Is headquartered in Tonco d'Asti, Piedmont, Italy and has been manufacturing for over 50 years professional agricultural and hobby machinery such as walking traktors, Lawn Mowers, Motor Hoes, Rotary Ploughs and Transporters.
The professional machines produced by Casorzo Macchine Agricole S.r.l. Are entirely built in Italy with the best quality materials.
Salva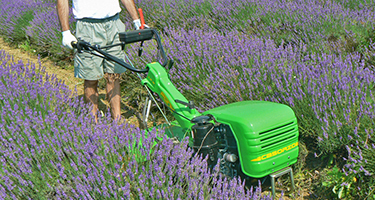 Walking Tractors
The Walking Tractors Casorzo are highly - advanced professional and half-professional machines aimed to meet a wide range of needs and equipped with various tools and devices.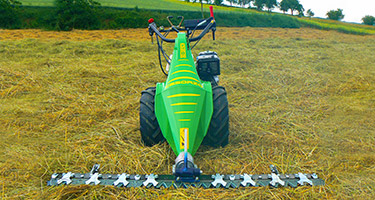 Lawn Mowers
Lawn Mowers Casorzo are highly advanced professional and well-balanced machines, stable enuogh to work on steep surface too.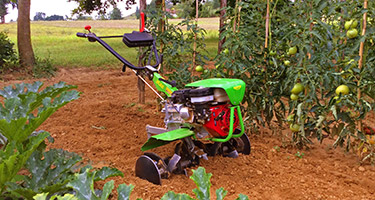 Motor Hoes
Motor Hoes Casorzo are highly advanced machines made up of the best materials and aimed to offer and meet the best performance as well as to guarantee long-lasting work out.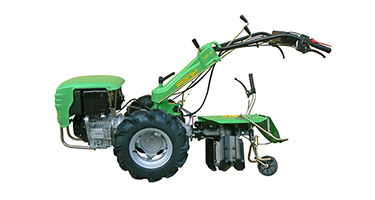 Vertical Axis Rotary Plough
Vertical Axis Rotary Ploughs are really patented by Casorzo. They have double aims since they are suitable for hard land and can be applied to every kind of walking tractors.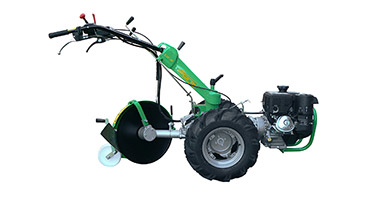 Rotary Disc Plough
Rotary disc ploughs are unique implements aimed for people who own walking tractor and who need to plow the land easily even if they are not such powerful machines. They can be used on each walking tractor.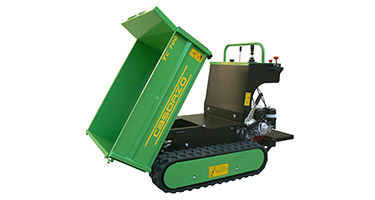 Transporters
Transporters Casorzo are highly advanced and professional machines as well as strong and versatile devices, aimed to transport any kind of farming, building and forestry material.
In 1958 Casorzo Macchine Agricole S.r.l. started manufacturing the first motor hoe. The five brilliant and clever Casorzo brothers designed what can be considered the first prototype in Italy. Since then the company and its brand has grown in its importance and prestige.
Casorzo Macchine Agricole S.r.l. has been designing and manufacturing agricultural machines for professional use as well as a hobby such as walking tractors, lawn-mowers, motor-hoes and rotating ploughs…
A complete range of genuine spare-parts for all the models even the older versions.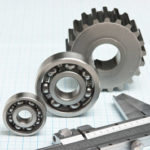 Ask for spare parts drawings of your machine

---
Salva
Salva
Salva
Salva
Salva
Salva
Trademarks used
---
Best performance engines




Salva